What you eat.
Good for you, good for the planet.
Tips, recipes, and information to help you optimize your diet and to find the ingredients for a healthier tomorrow, designed by dietitians.
Articles
Curious about nutrition and healthy eating? Want to eat a more sustainable diet? Explore these articles written by dietitians on today's top nutrition topics.
4 Tips for a Healthier You and a Healthier Planet
Canadian-Produced Food – The Quality You Want, Right at Home!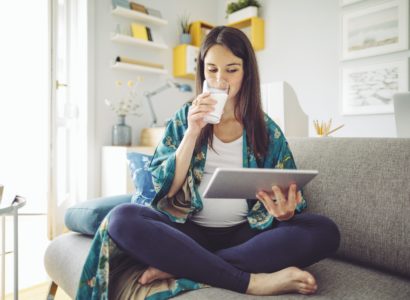 Milk Products: Your Partner in Healthy Eating
Recipes
Discover recipes for easy and nutritious meals to help you eat more healthfully and sustainably.
Creamy Enchilada Soup
Simple Mushroom, Spinach and Tomato Frittata
Strawberry and Yogurt Mini Cheesecake Jars