Nourish Your Mind
Curious about nutrition and healthy eating? Want to eat a more sustainable diet?
Explore these articles written by dietitians on today's top nutrition topics.
The Scoop on Lactose Intolerance
4 Tips for a Healthier You and a Healthier Planet
Surprising Things You May Not Know About Calcium
Embracing Sustainability and Quality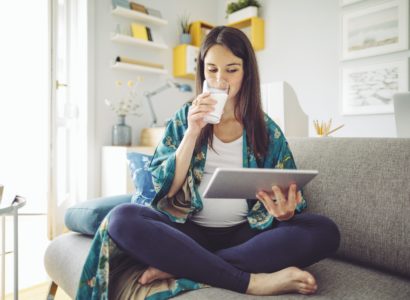 Milk Products: Your Partner in Healthy Eating
Protein for Your Fitness and Health
Cooking with Kids: A Delicious Way to Have Fun!
Get Active: Live Better
Should I Worry About Artificial Growth Hormones in Canadian Milk? No!
Tips That Make it Easier to Add More Vegetables and Fruit to Your Diet
Fibre-Rich Foods are a Must for Your Health
Getting Back to Basics with Healthy Eating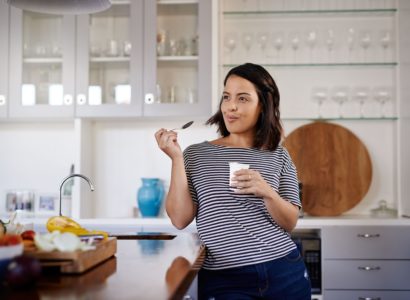 Healthy Ways to Satisfy Your Sweet Tooth
Nutritious Beverages to Stay Hydrated All Day Long!
Eating Well with Restaurant Food